TUI BLUE The Passage Samui
ABOUT OUR HOTEL
OFFICIALLY RECEIVED "SHA PLUS"
We are proud to announce that TUI BLUE The Passage Samui Private Pool Villas & Beach Resort is officially received "SHA Plus" certified by the Amazing Thailand Safety & Health Administration from The Tourism Authority of Thailand (TAT).
This certificate identifies that our team's members are ready to welcome our beloved guests with excellent service standards of health and safety measures to ensure our guests. Wellbeing throughout the stay.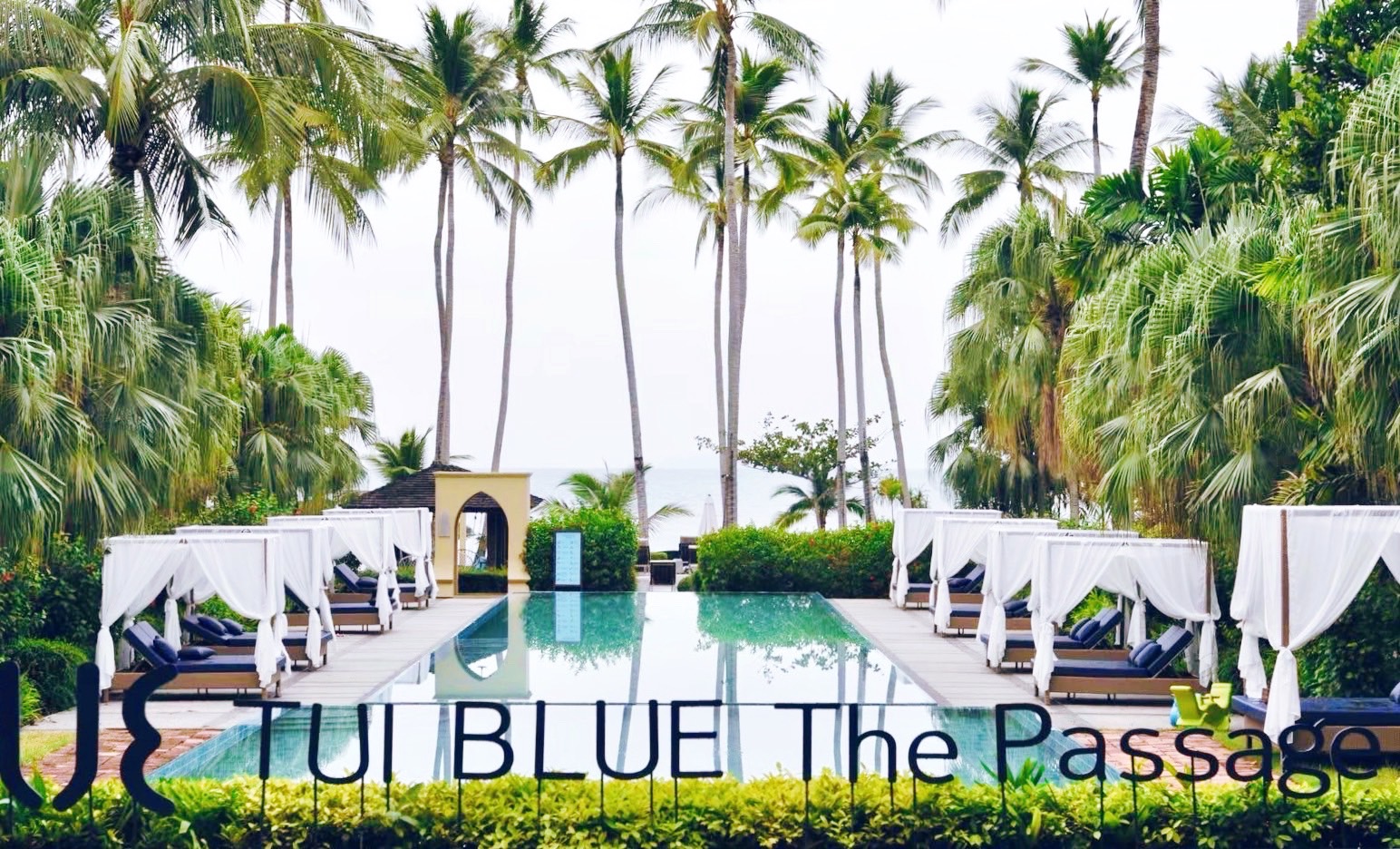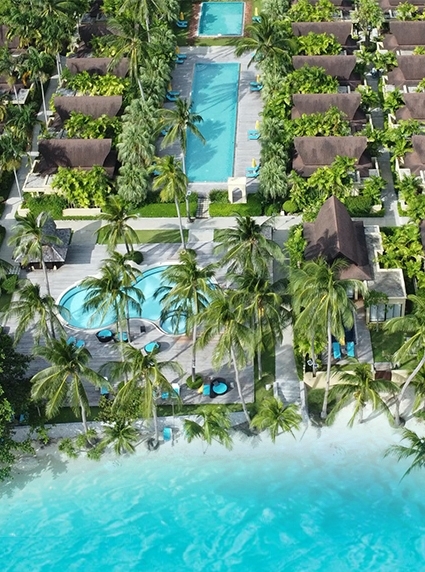 TUI BLUE The Passage Samui
PRIVATE POOL VILLAS & BEACH RESORT
Experience the ultimate in luxury and privacy at TUI BLUE The Passage Samui Private Pool Villas & Beach Resort. Our exclusive beachfront retreat offers a selection of private pool villas with sea facing views and access to a secluded private beach. Immerse yourself in the natural beauty of Samui and indulge in our world-class spa treatments, fine dining options and attentive service.
Perfect for couples seeking a romantic escape or a honeymoon in paradise, our resort is the ultimate destination for a once-in-a-lifetime getaway. Book your stay today and discover the beauty of Samui from the comfort of your own private villa.
Koh Samui Weddings And Parties
Make memorable koh samui events with us
Celebrate your love with an unforgettable island wedding, tropical honeymoon or special anniversary getaway at one of the best Koh Samui honeymoon resorts. We can make normal private birthday parties become the truly memorable occasions at TUI Blue The Passage Samui Villas & Resort. Our romantic beach resort is on Koh Samui's most beautiful sunset beach, setting a picturesque scene for any celebration. Contact our experienced event planning team for inspiration and arrangement of themed menus, traditional Thai entertainment, island flowers beauty services and even a celebrant.
THE RESTAURANT
Beachfront Seafood Dining
Delicious and mouth-watering seafood dishes, lively themed nights and varied array of international and Asian dishes being served at our beachfront restaurant, The Restaurant. Our beach-front setting makes for an unforgettable experience while our culinary delights let you enjoy one of the most inspiring beach-side restaurants in Koh Samui.
Honeymoon in Koh Samui
Enhance your special day, create the unforgettable memories that will last forever with our romance Honeymoon privilege by TUI Blue The Passage Samui Villas & Resort. Celebrated the romance with the extraordinary room decoration and setup for your most beautiful experience.
THE PEOPLE HAVE SPOKEN
Testimonials